LILIT. X Bingka
Discover a captivating collaboration as LILIT. and Bingka unite. Blending Bingka's nostalgic modernity with LILIT.'s inclusive modest fashion, revealing both brand's distinctive essence.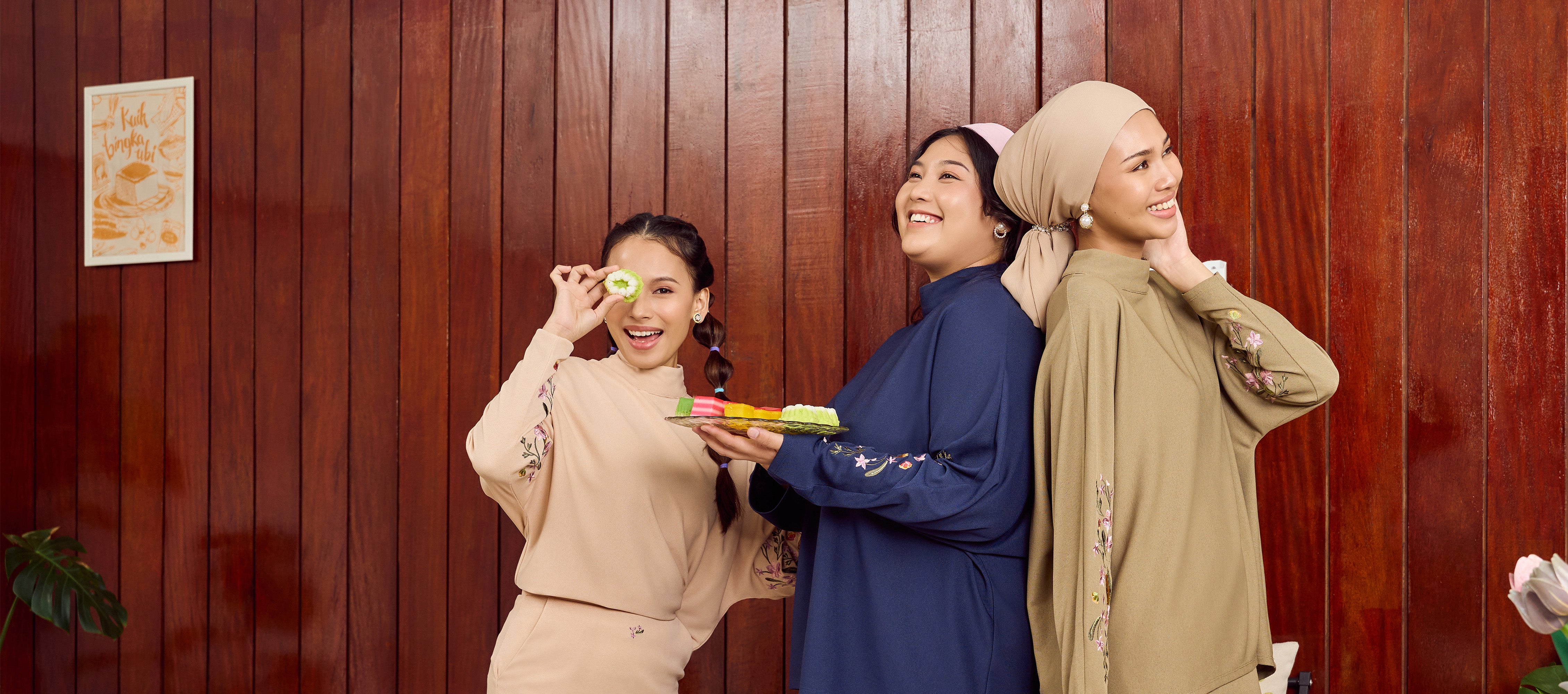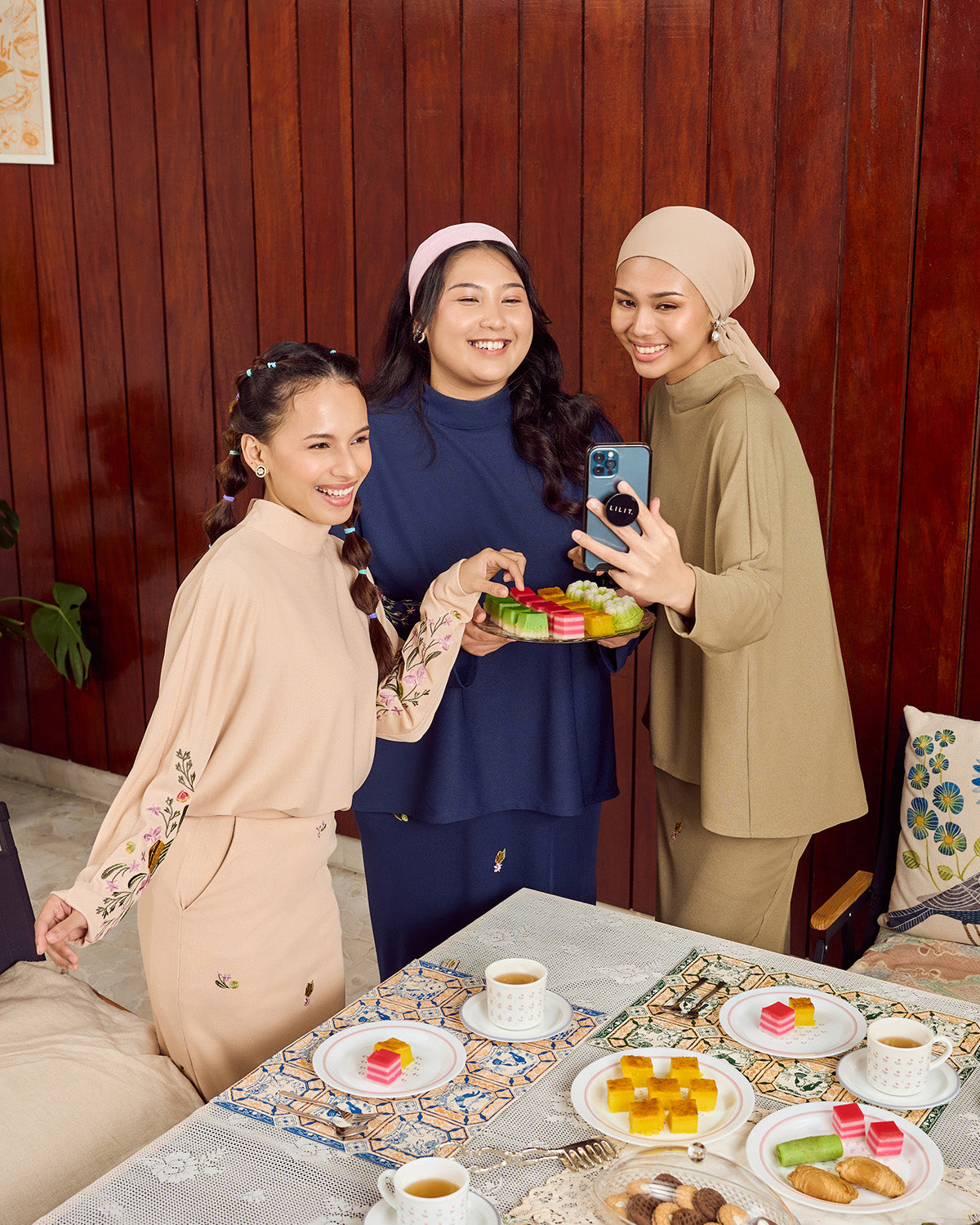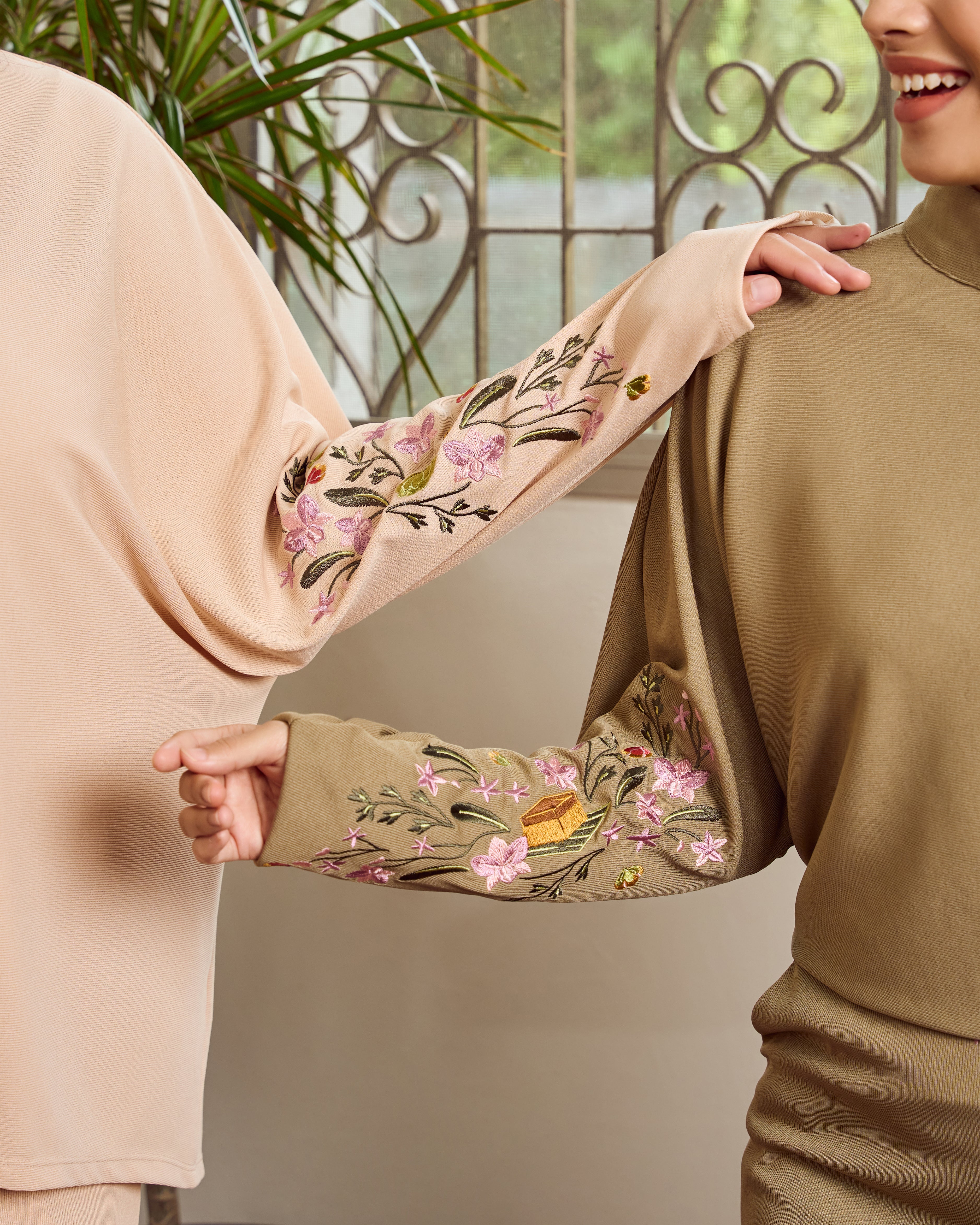 Bingka Comeback Set
Introducing the LILIT. x Bingka Comeback Set, a mesmerizing testament that leaves a lasting impression.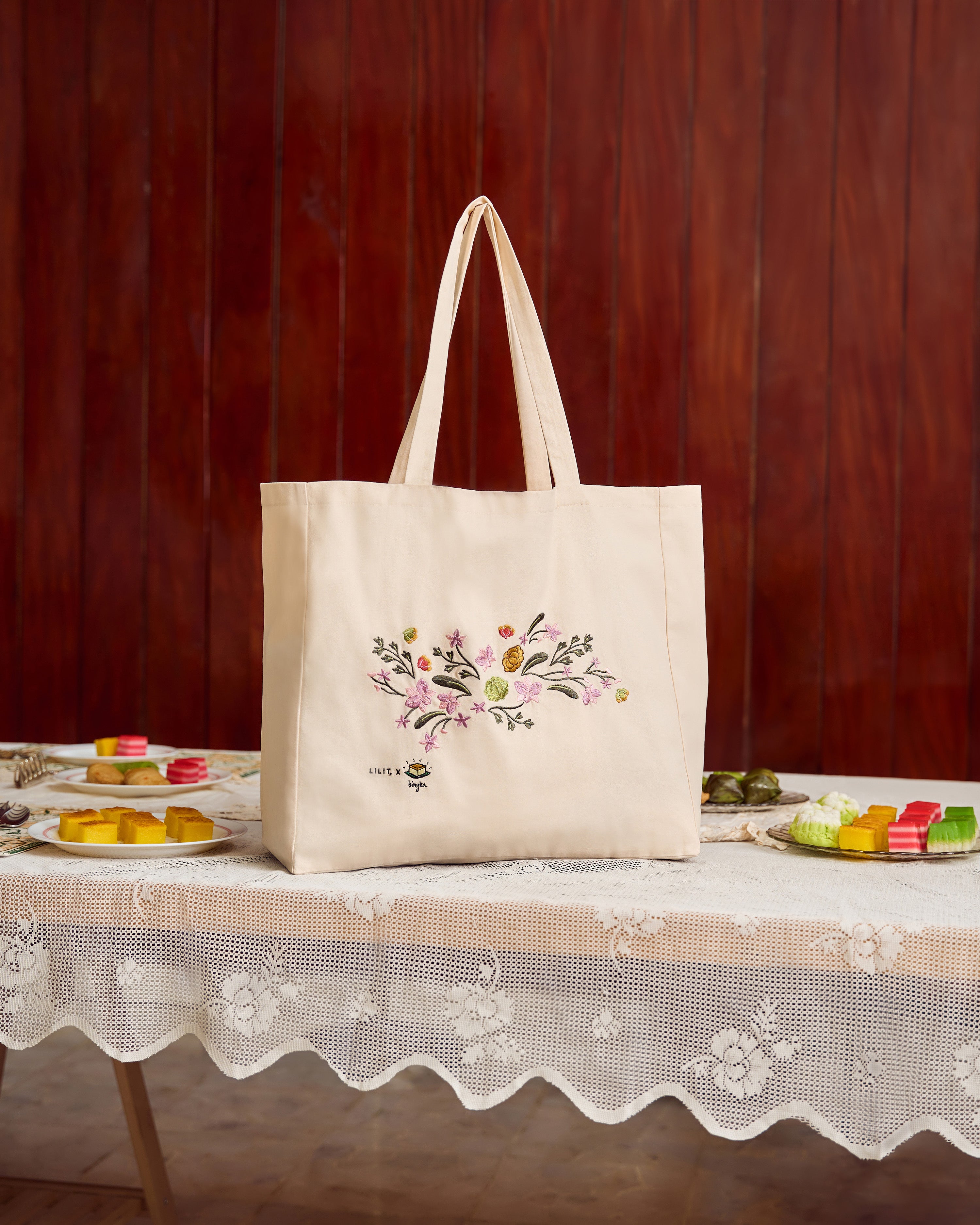 Bingka Tote Bag
Whether you're strolling through the city streets or embarking on new adventures, the LILIT. X Bingka Tote Bag is the perfect companion.