Make a Splash with LILIT Swimwear in Fresh Shades!
Experience the ultimate blend of style and modest comfort that's perfect for your next vacation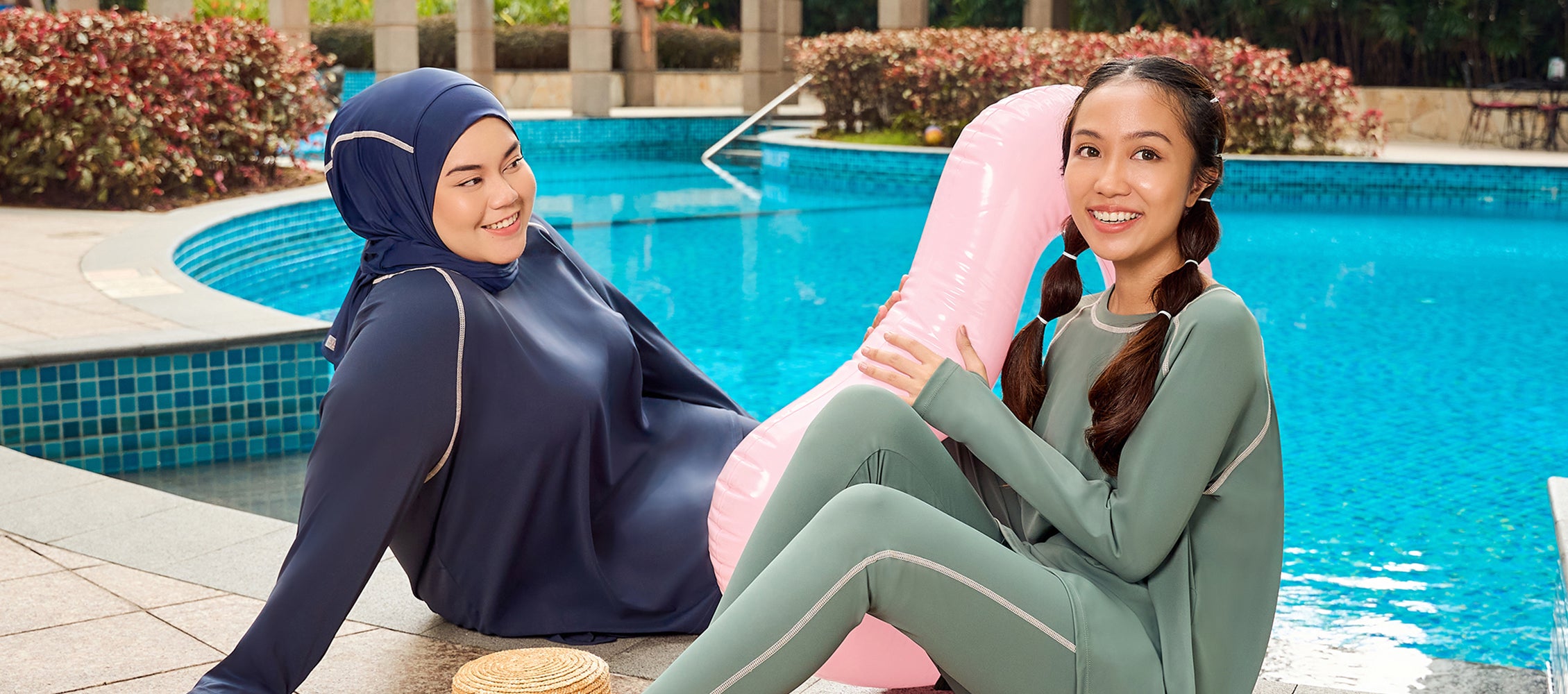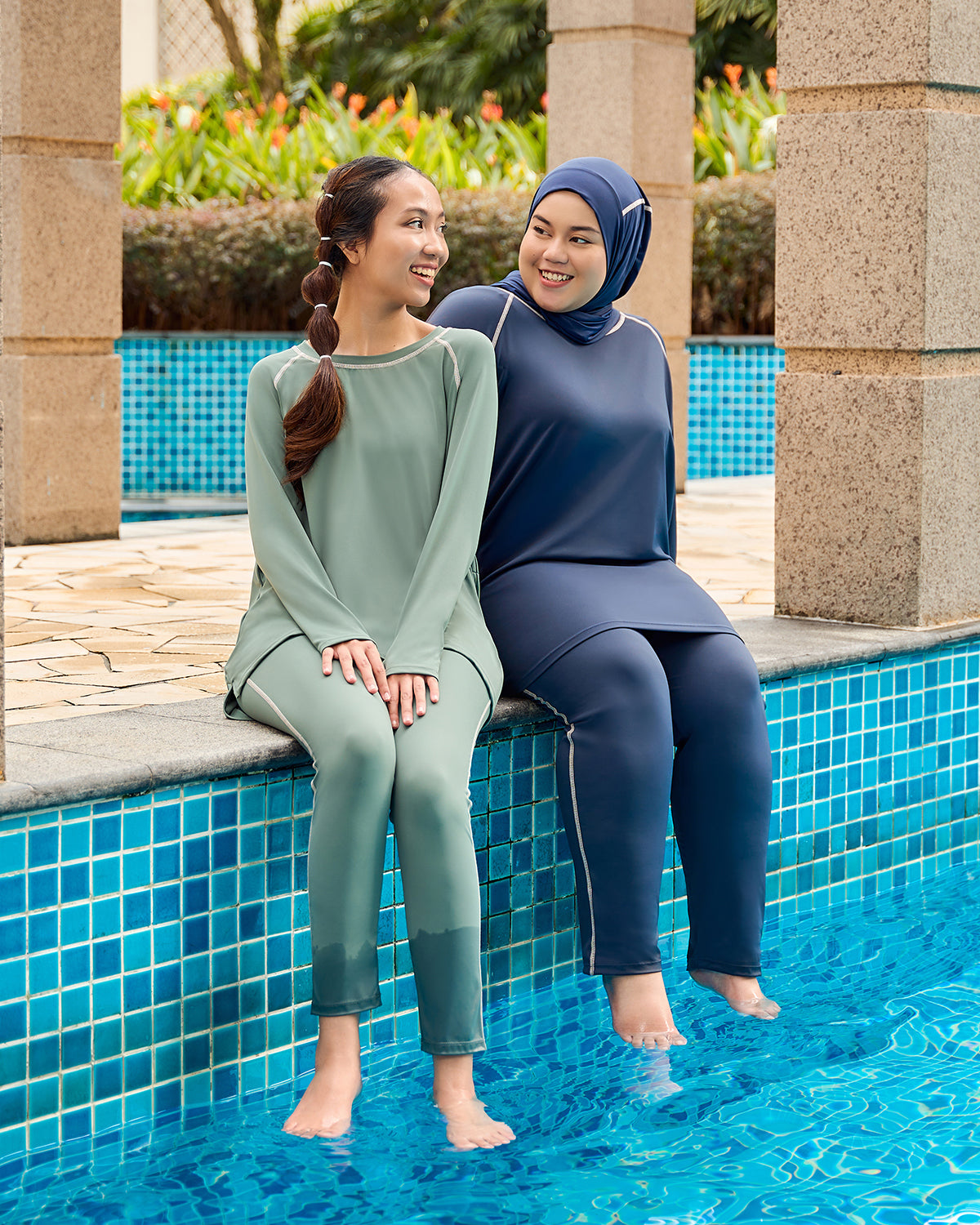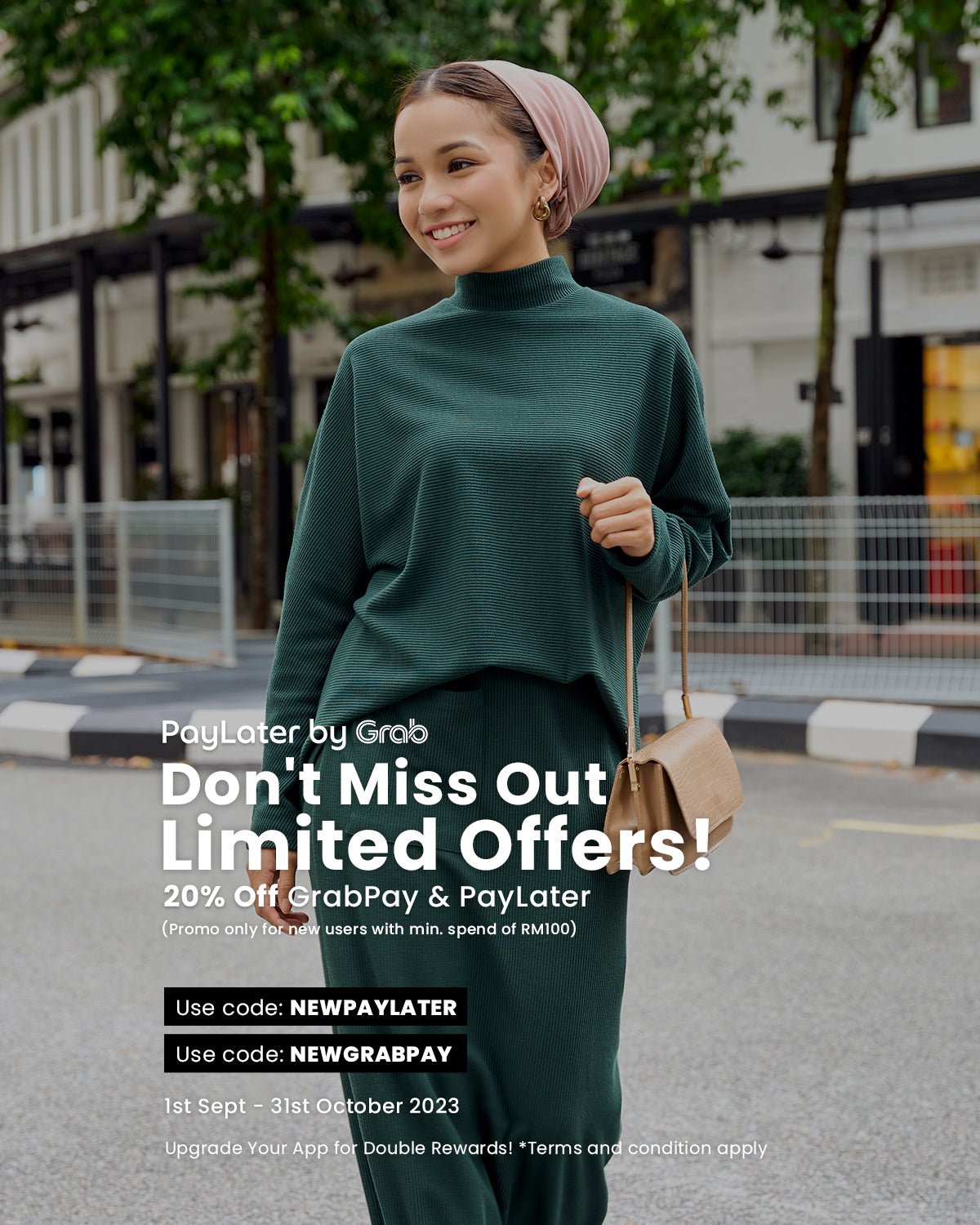 Maya Chiffon Hijab
Soft and Lightweight Chiffon Hijab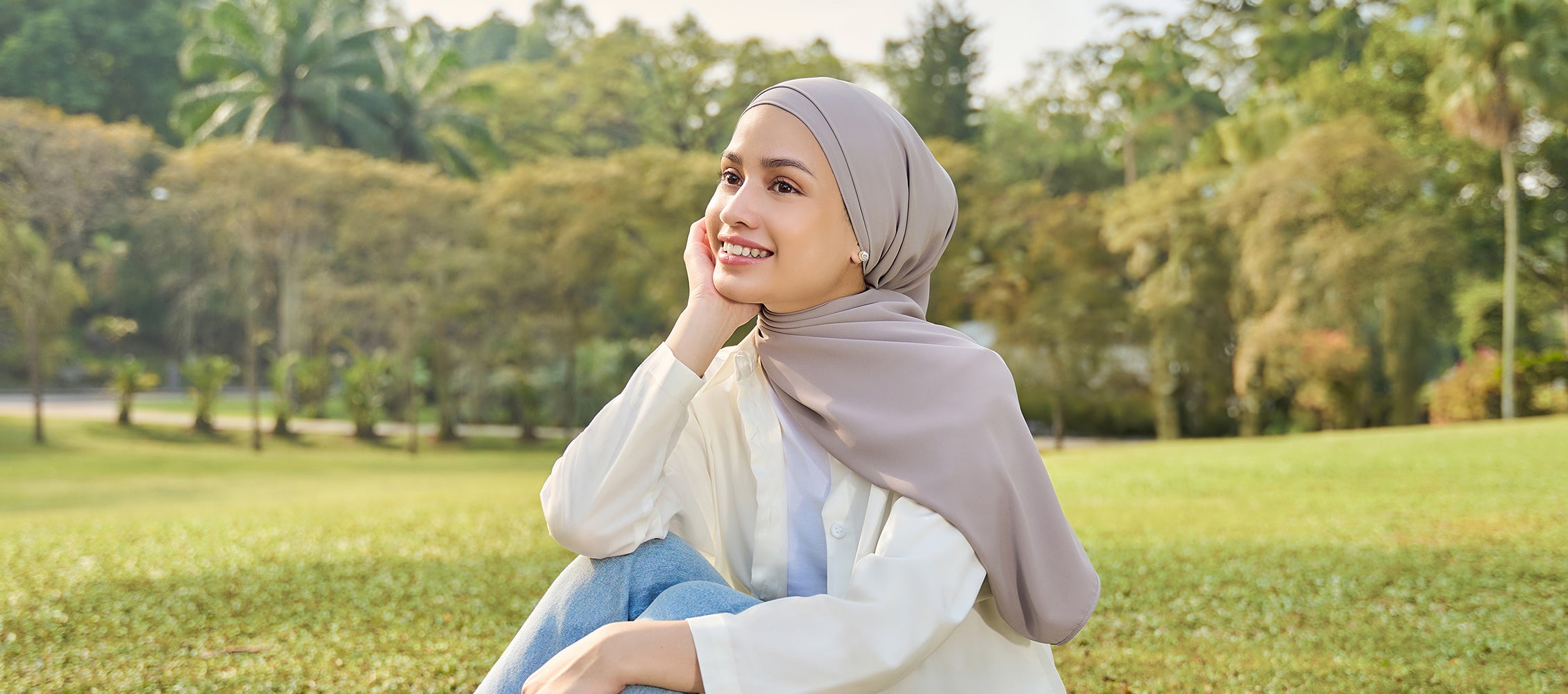 LILIT. x Bingka
Elevating your favourite Comeback Set with a touch of rediscovered nostalgia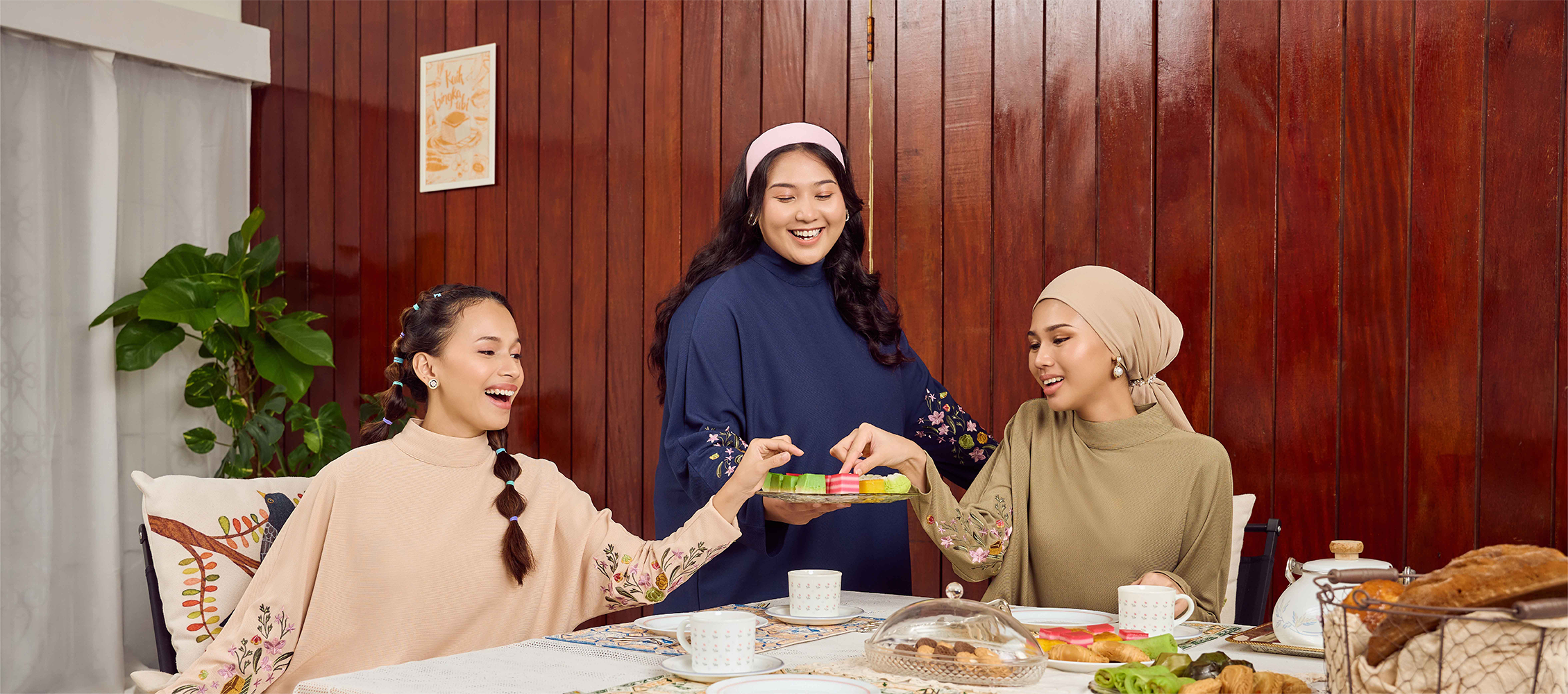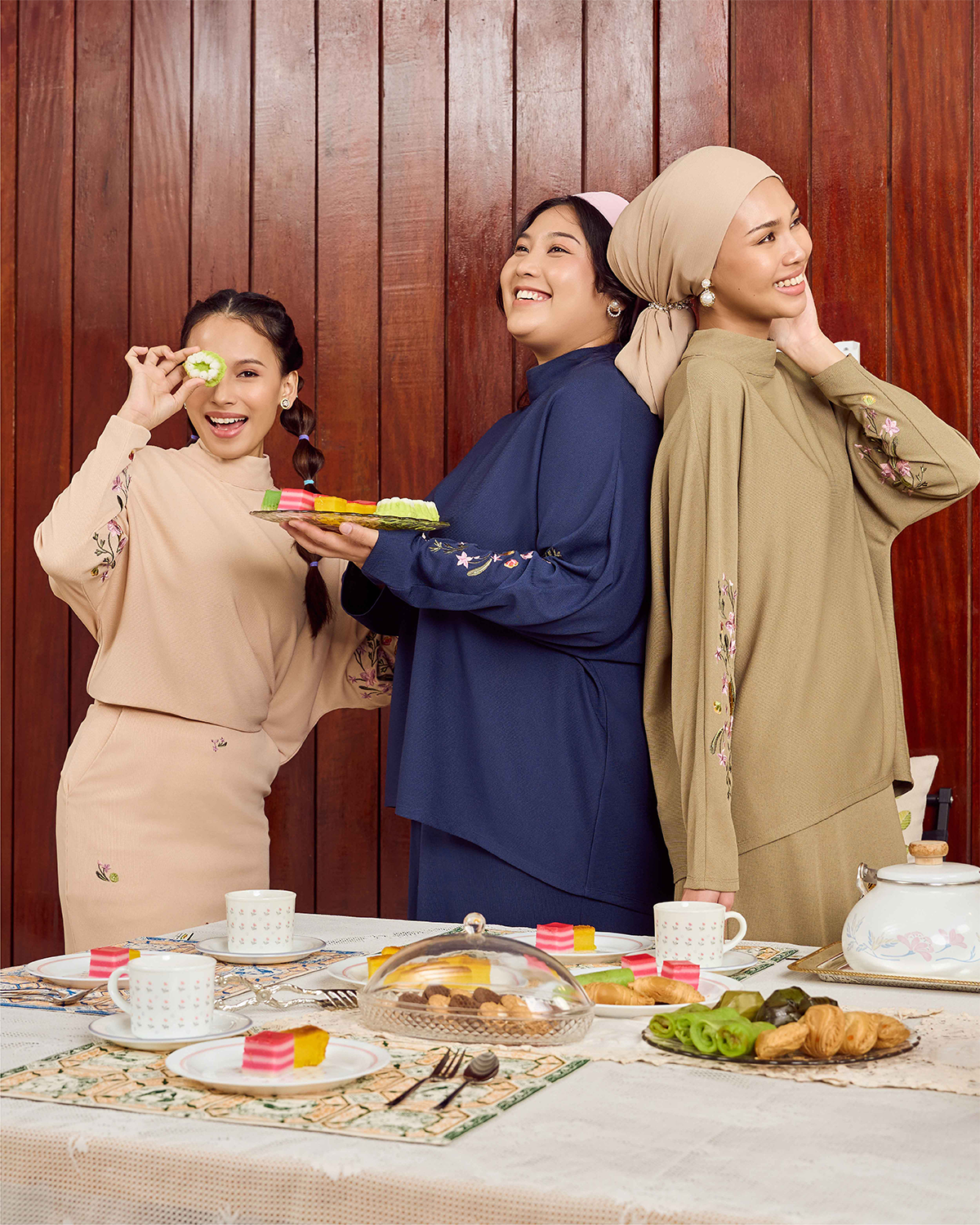 Athens 2.0 Chiffon Hijab
Feel the delicate drape: Chiffon Hijabs for all occasions!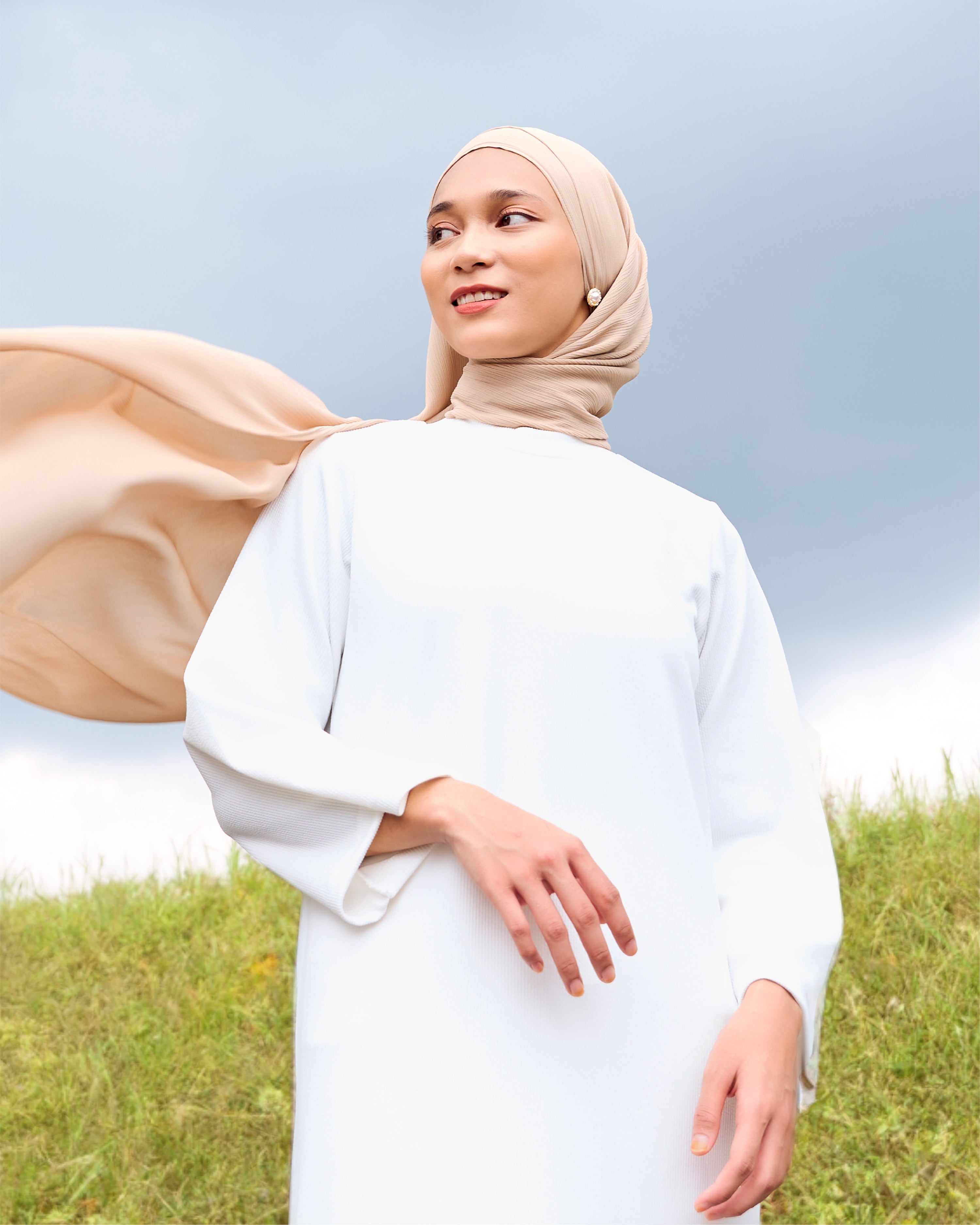 Long Sleeve Caftan 2.0
The perfect blend of comfort and elegance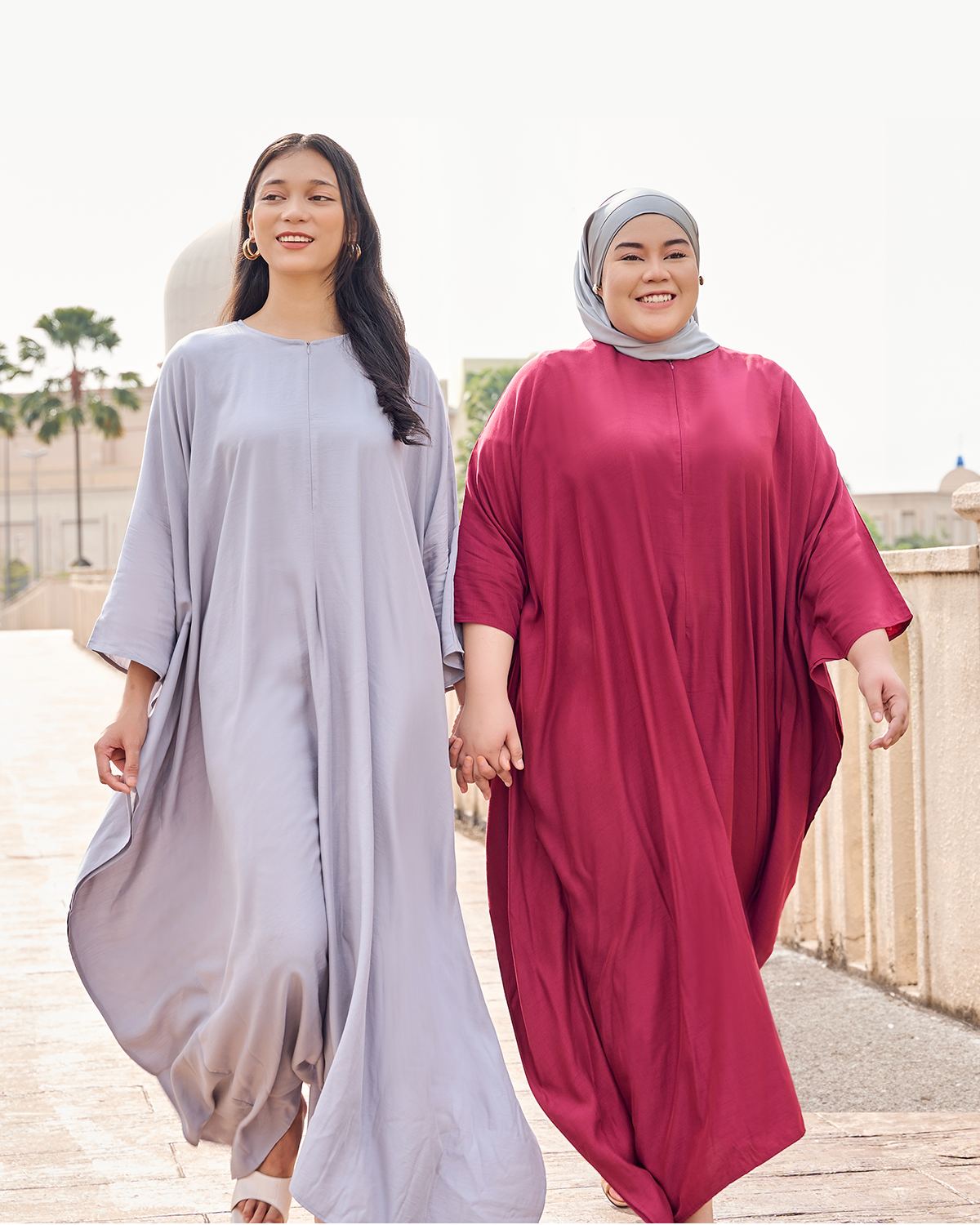 Dubai 2.0 Jersey Hijab
Experience comfort like never before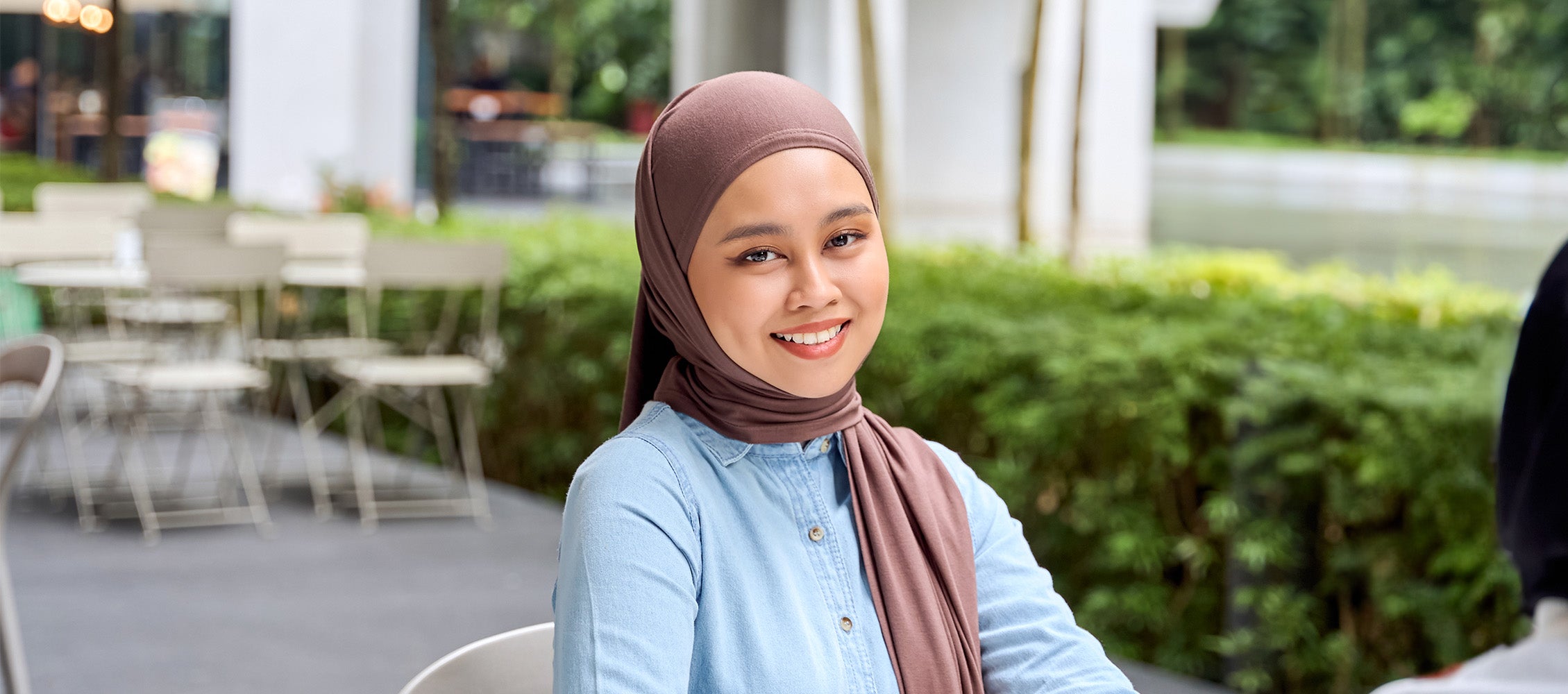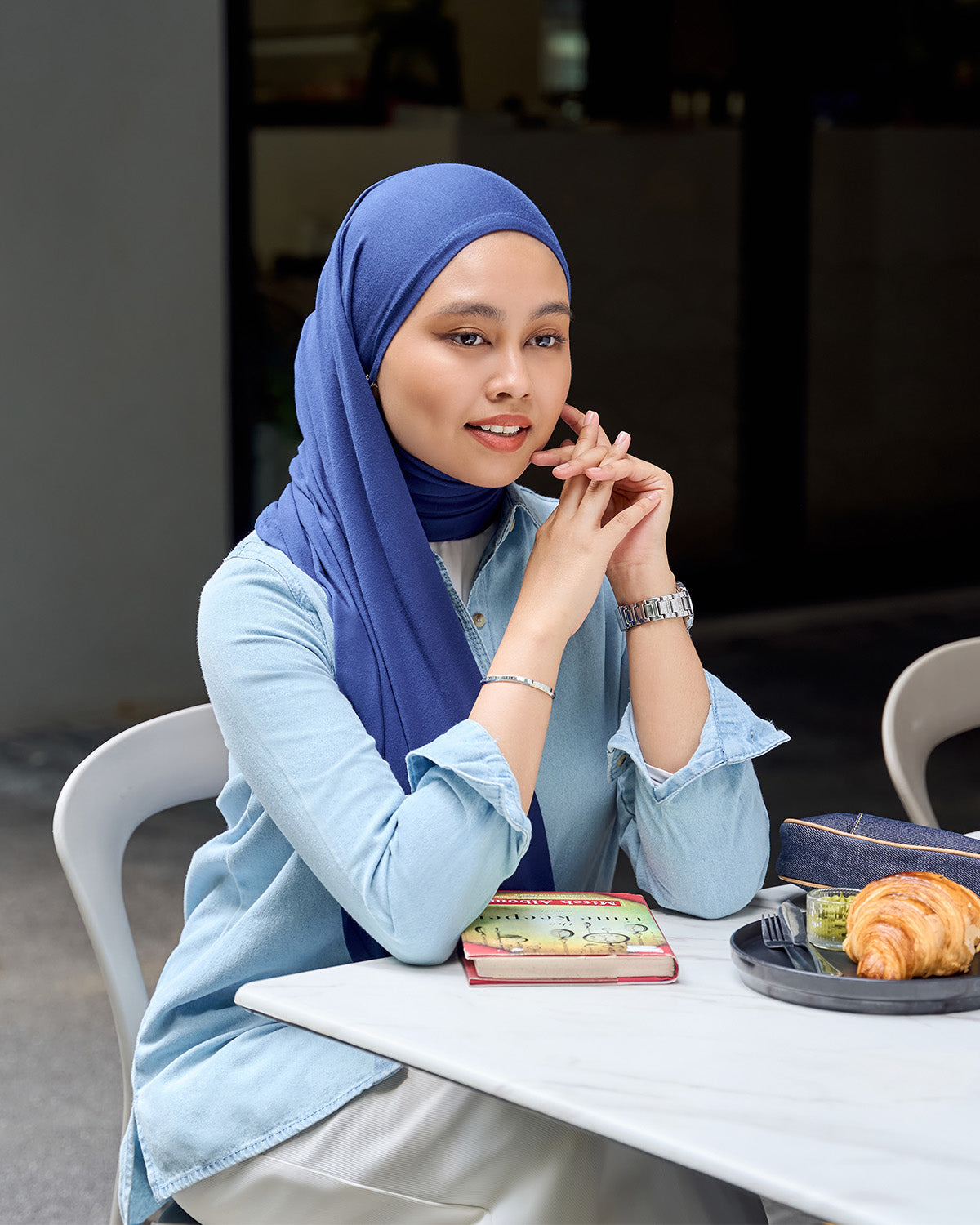 Enjoy 10% off your first purchase with us!
Use code "LITMEUP10" at checkout
*T&C Apply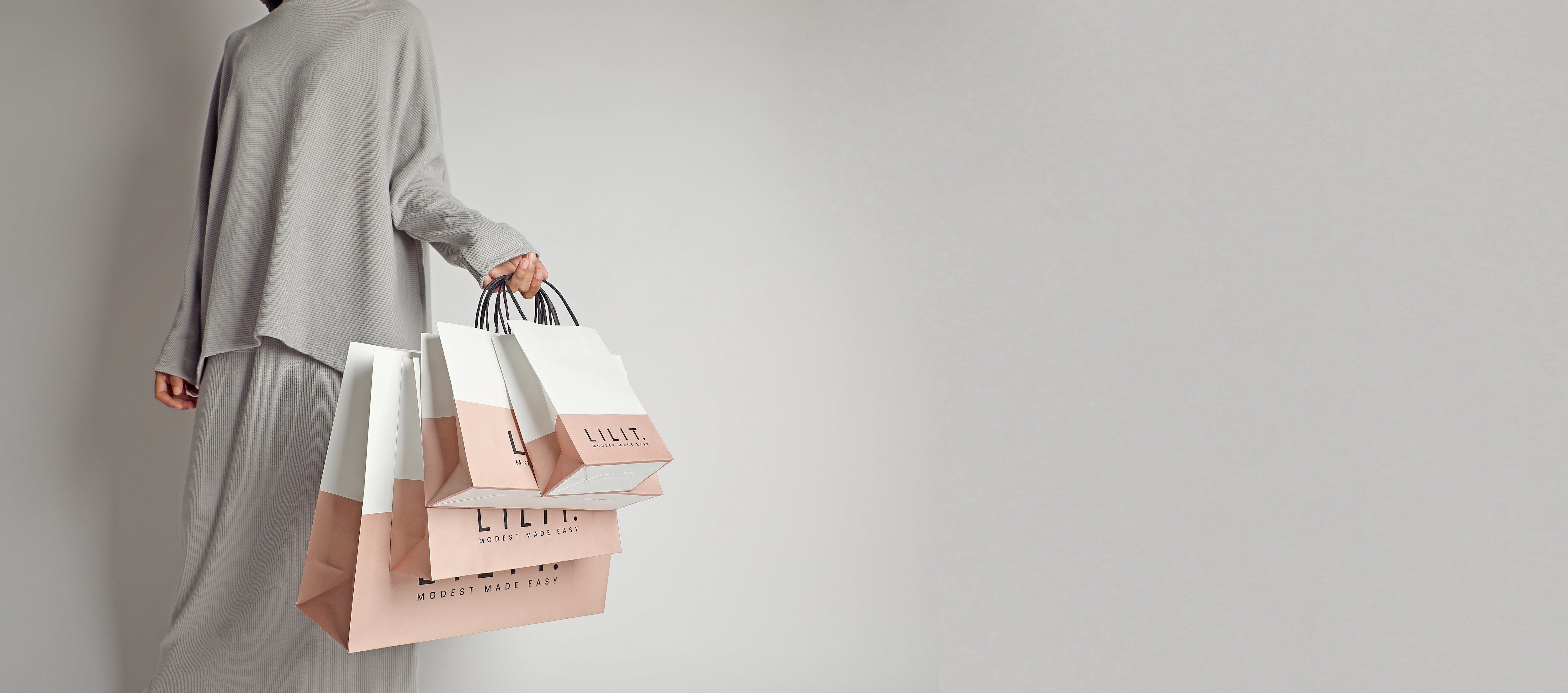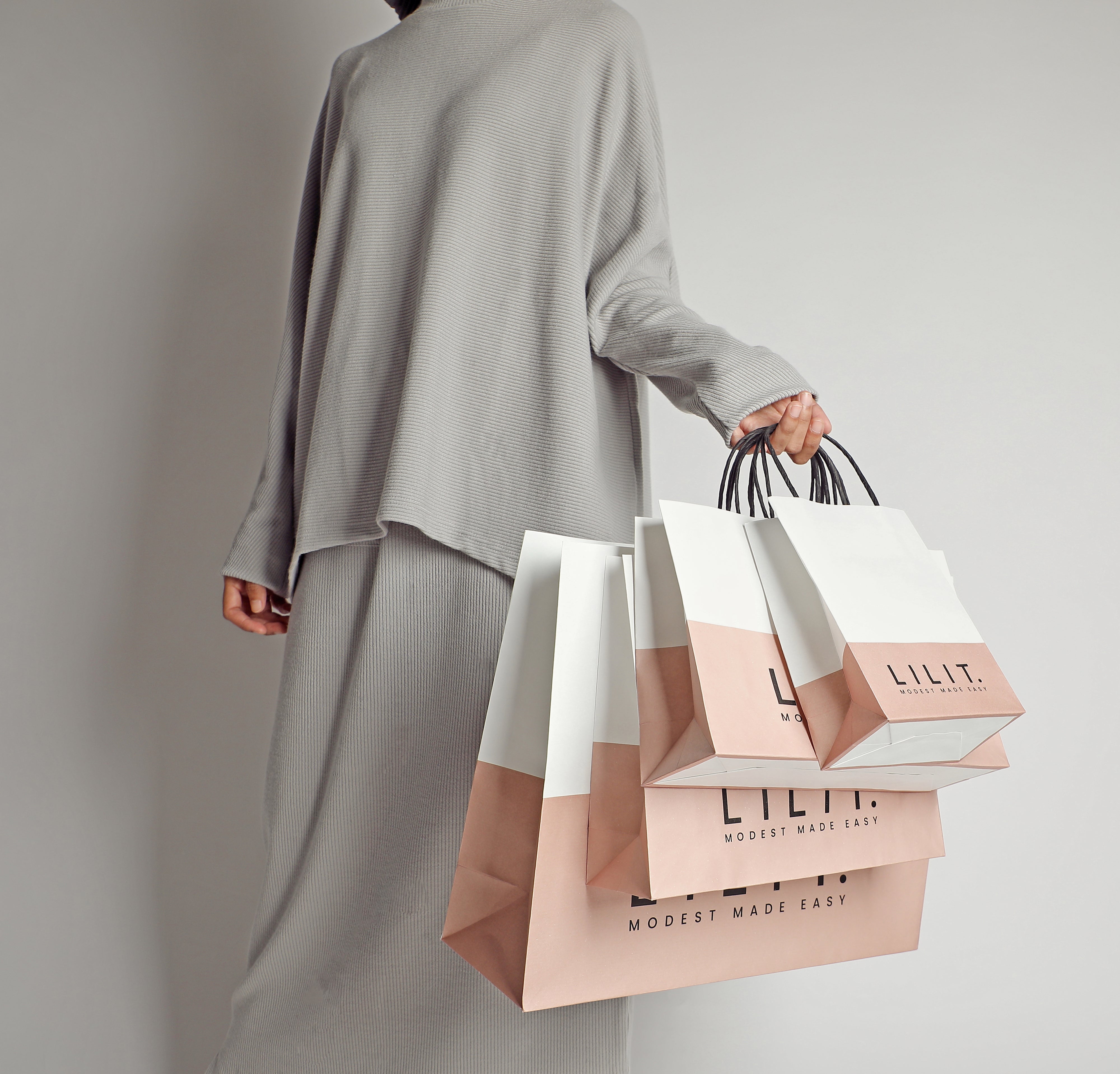 LILIT. App
Install now for exclusive in-app launches!
Download App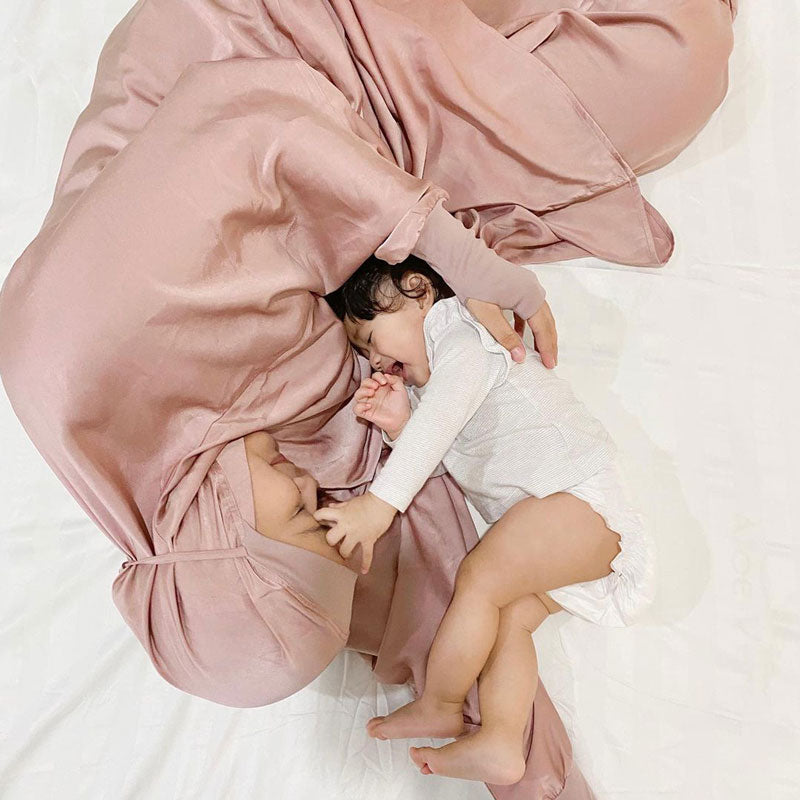 "

What I love the most about this telekung is the design of the hand😍 I can read quran or play with my phone without having to pull out my hand from the telekung. The pocket on the skirt also helps me to put my basic essentials when i have to pray outside. I love the material that gives cooling effect to the wearer.

"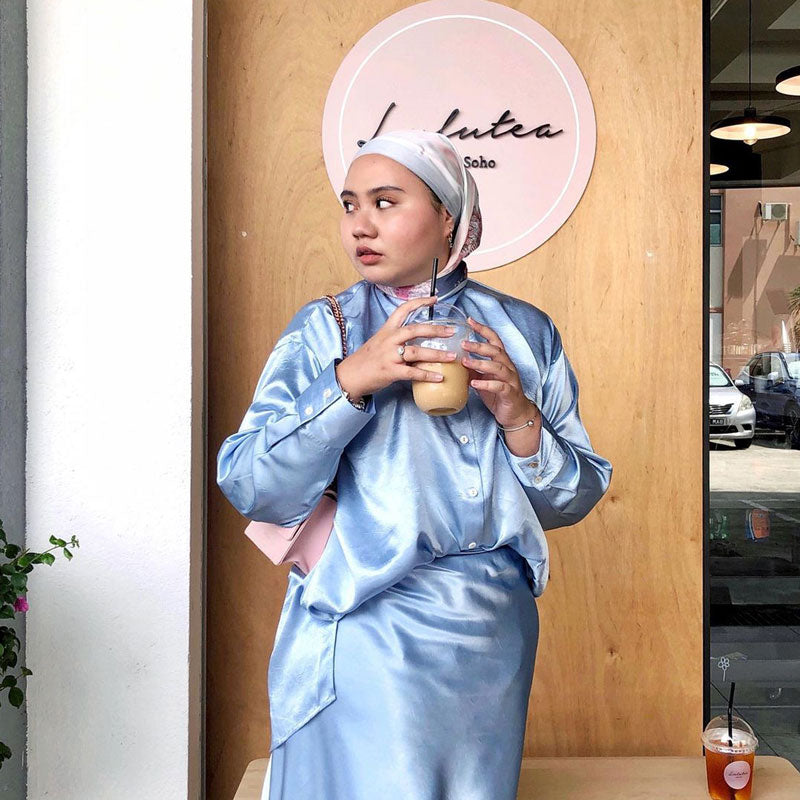 "

Lilit's new Textured Satin Set is the best set that I've gotten from this brand so far! It's easy to style, the material is so soft, comfortable & breathable, suitable to be worn in such a hot day. The silhouette of the skirt is also made to perfection, especially the flowy effect it gives while walking is just dreamy 🥰 To top everything off the colour blue of this set is as magical, its nothing but love for this set honestly!

"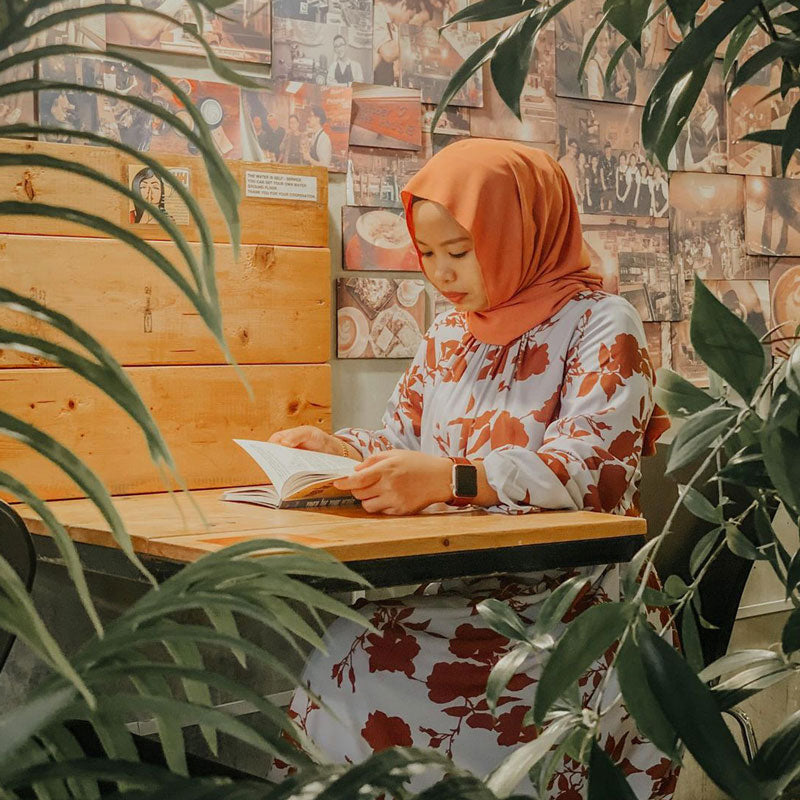 "

I'm so in love with this dress ! It brings out the best of me, giving me my signature look that I'm comfortable with

"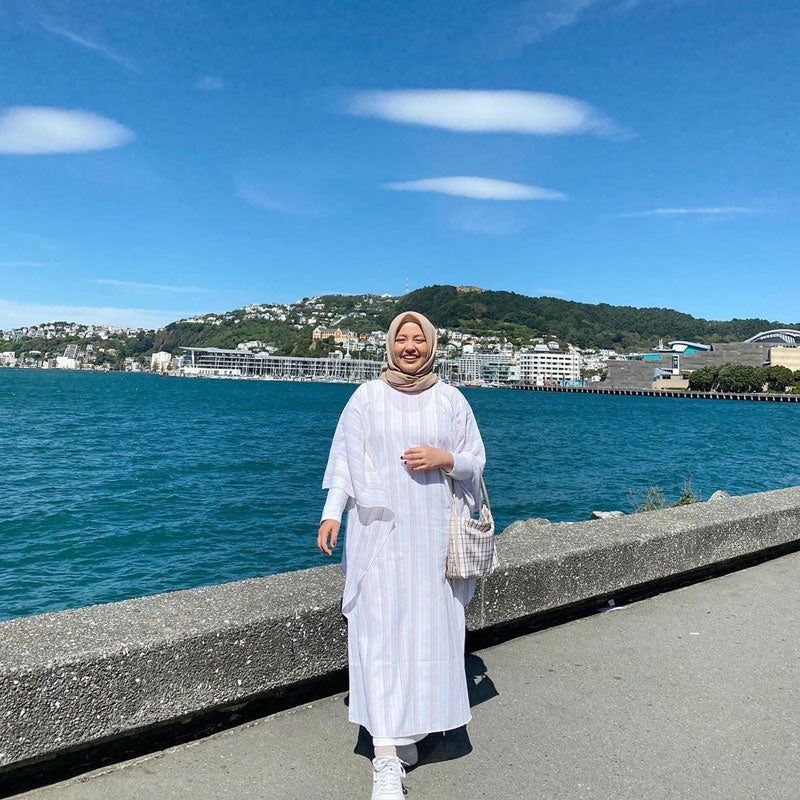 "

The LILIT kaftan was the perfect wear for a hot summer day in windy Wellington NZ 🌞 Love how the kaftan works two ways, can be worn both indoors & outdoors 🙈

I would give it a 4.5 star

"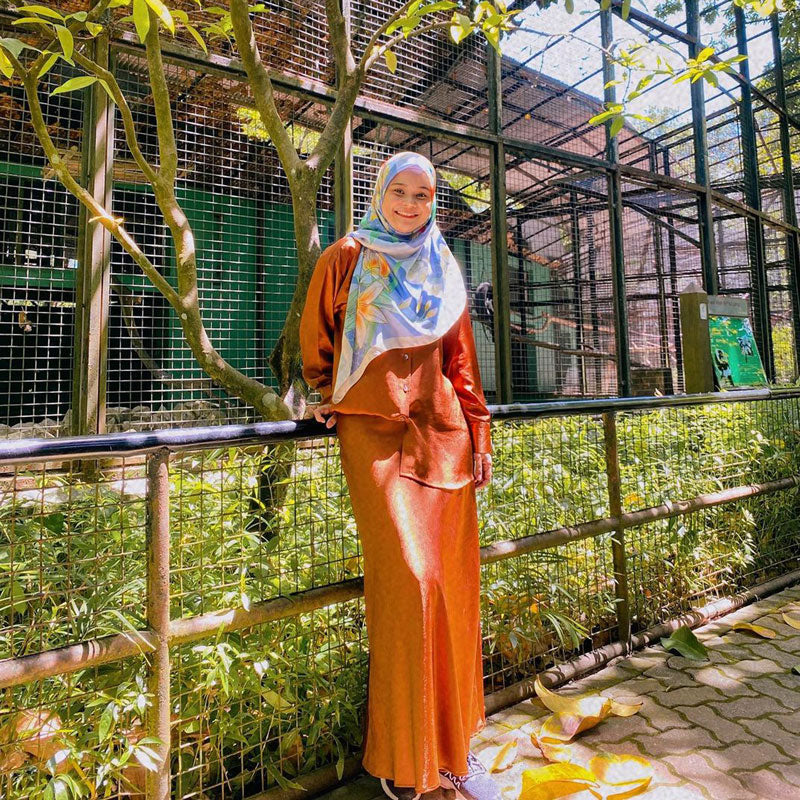 "

I love this set of blouse and skirt! It is not like the other satin, but a textured satin. It looks great and luxurious. The quality is excellent. I never thought that I could wear this blouse and skirt, and visiting the zoo! Even with the hot weather, it is super comfy, loose, and relax. It is so pretty and stylish and you can wear the blouse with jeans as well. The colour is great, but I am thinking about getting another in a different color…because if it's this good, why not? 😊✨

"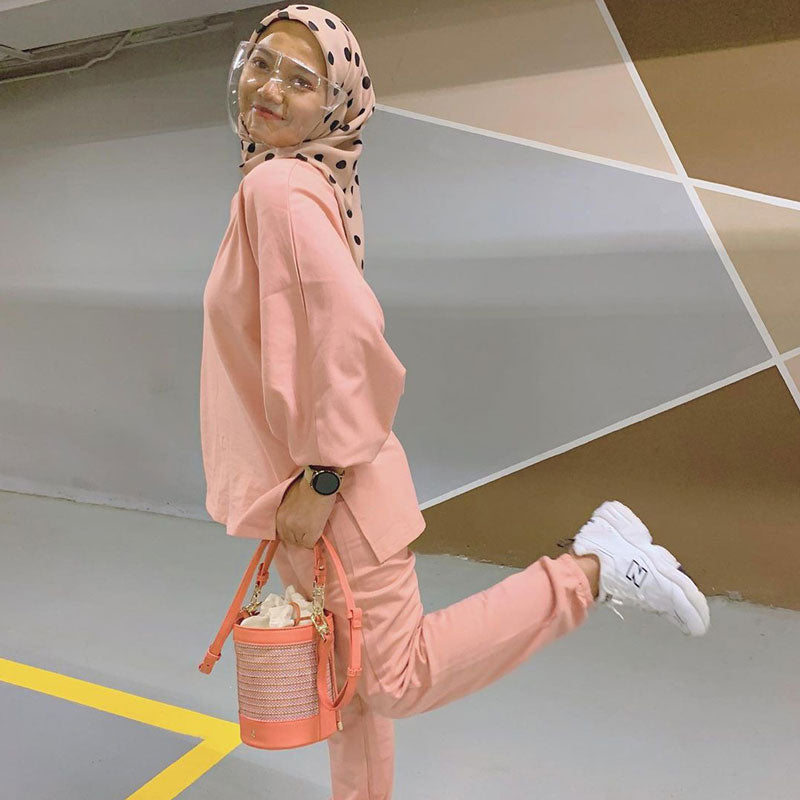 "

I absolutely adore the trendy styles this store offers. The clothes fit so well, super comfy and they look amazing on hijabi like me. I really appreciate this option and the quality of the goods is so great. Thank you so much for making me feel beautiful and comfy!

I give ⭐️⭐️⭐️⭐️⭐️

"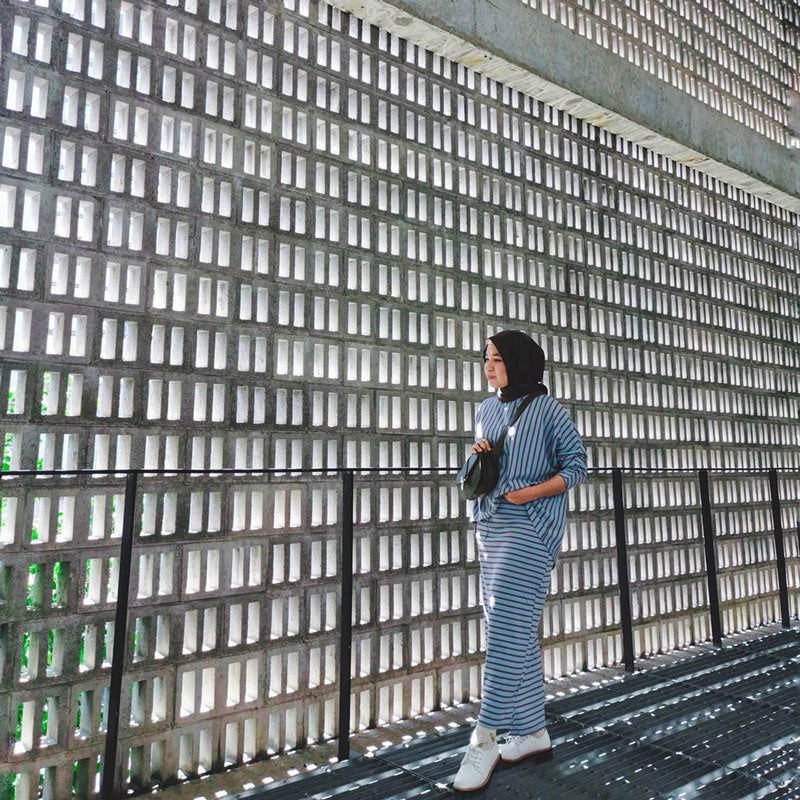 "

Lighter material than the previous one. Comfortable even in malaysia weather and most importantly ironless. The outfit set makes me look good effortlessly. I'll give it 10! 🌟🌟🌟🌟🌟🌟🌟🌟🌟🌟

It's practically my uniform. My go-to outfit almost every day . How can I give it any less?

"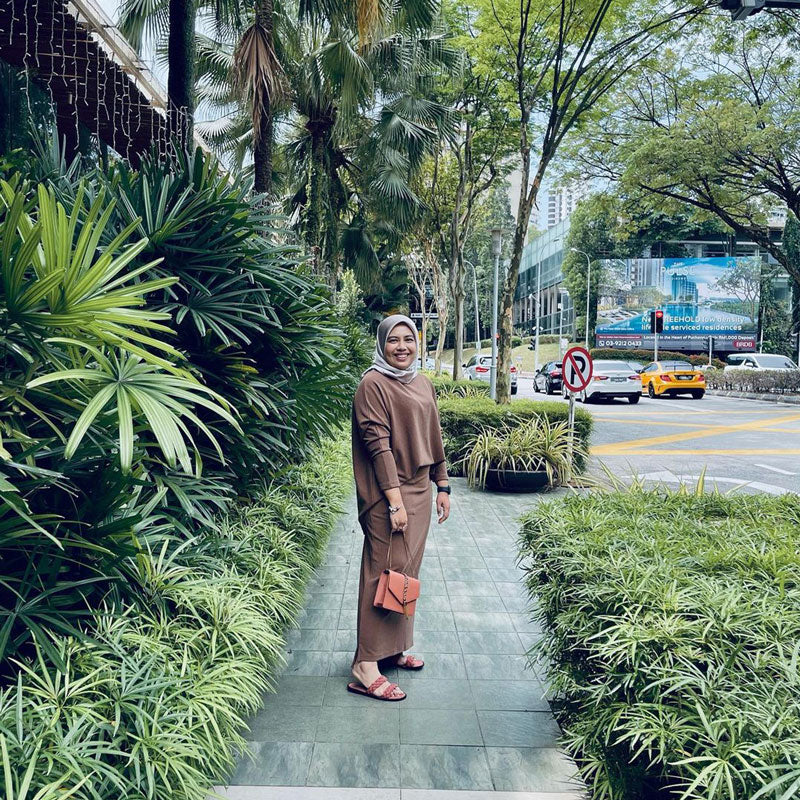 "

I have been waiting for your comeback set cause I didn't manage to grab it last time. Really love this set. So comfy and easy to style.

"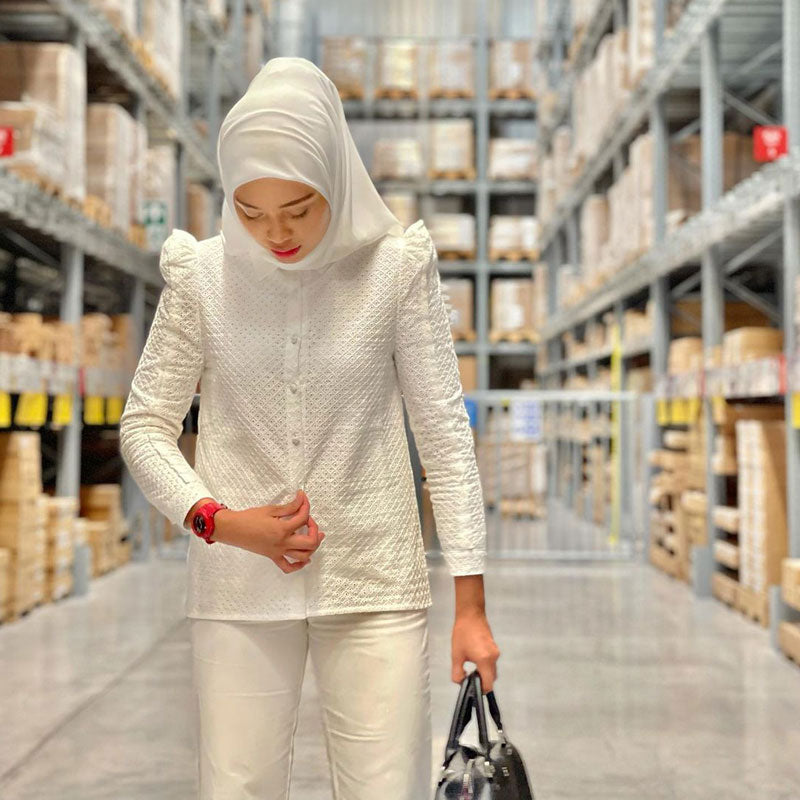 "

This outfit is super comfy and The material is comfortable for me and can suit to everyone because already had inner inside not transparent Love it.Thank you so much 😍

"