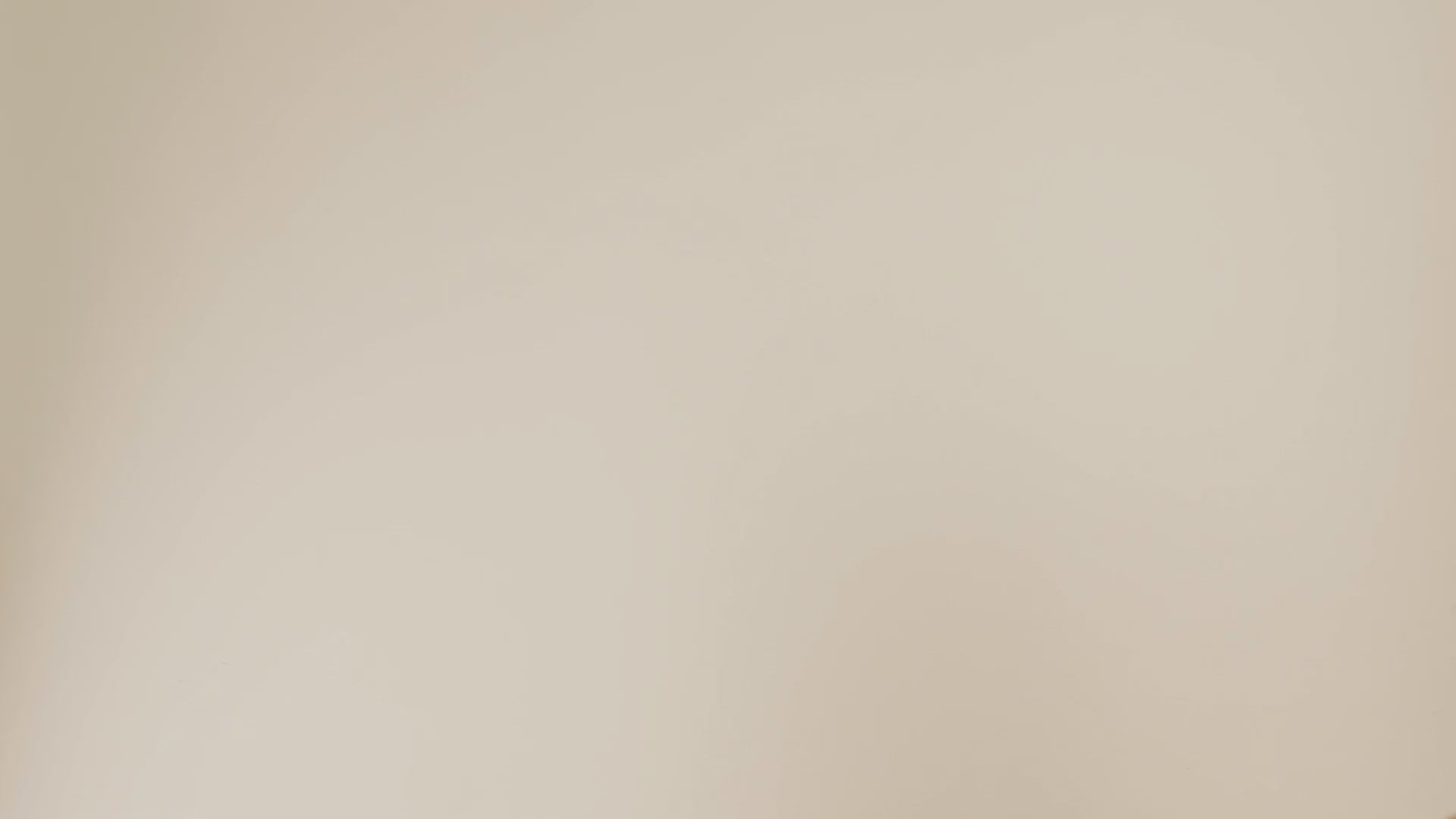 About Us
LILIT. is all about making modest fashion accessible to women of all ages and sizes. Our love for simple and casual, yet essential modest wear inspires us to create functional, comfortable, and versatile clothes that compliment all women in all stages of their lives.
Since our launch in August 2019, we've been constantly working on innovative solutions to make modest wear easy for all women. We design our pieces with the highest precision and use the best quality fabrics to provide you with ultimate comfort and confidence while looking effortlessly chic.
At LILIT., we offer a range of options, including Basics, Activewear, Innerwear, Hijabs, and more, so you'll always have a variety of modest styling options for any occasion.
LILIT. Modest Made for All