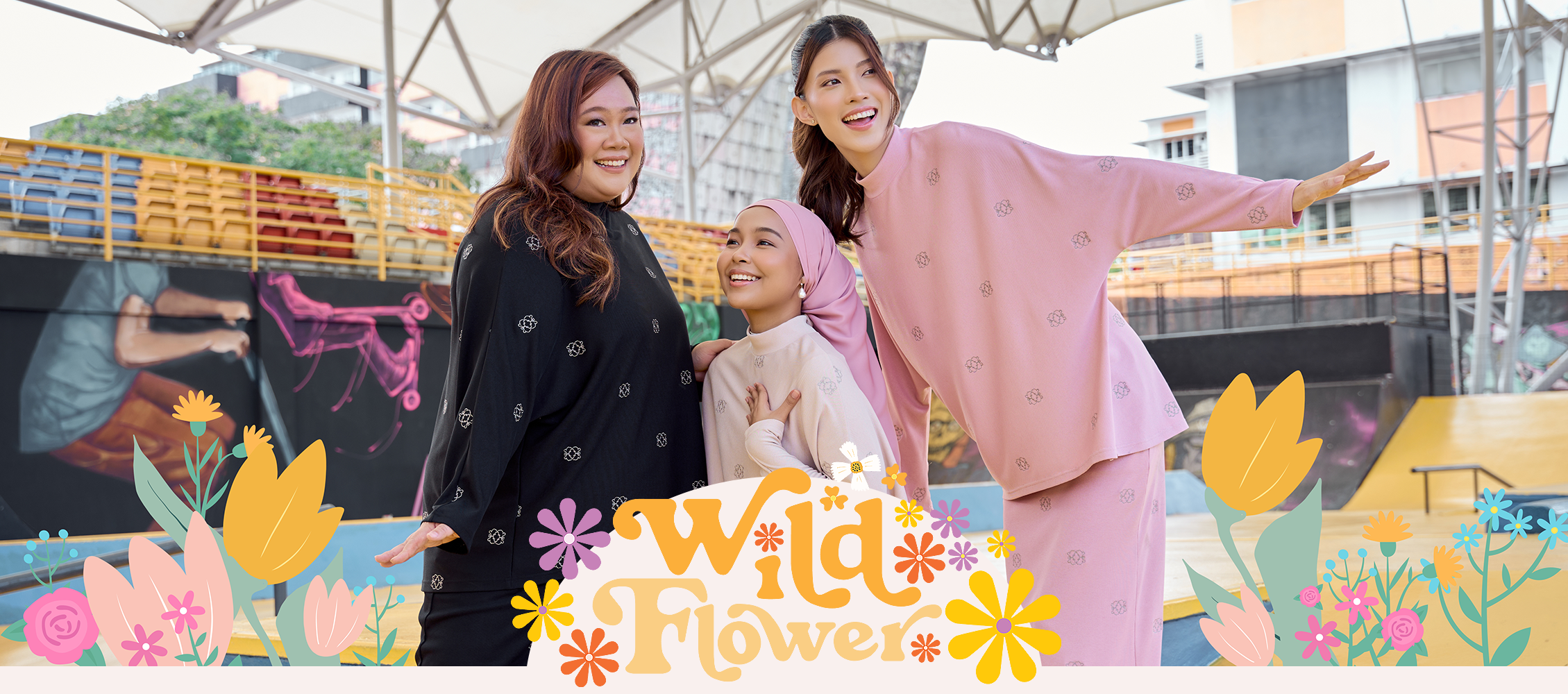 In the heart of our bustling city, where the rhythm of life beats in diverse tones, a collection emerges like a beautiful tapestry of Wildflowers—each piece a vibrant reflection of the kaleidoscope that colours our everyday existence. A vibe that says everyone is unique in their own way
Come, let's have a blast, and just be you! So, let's dive into the celebration, embrace our own wildflower flair, and revel in the wonderful mix of shapes and sizes that make us all one-of-a-kind, be your own Wildflower 🌸✨‎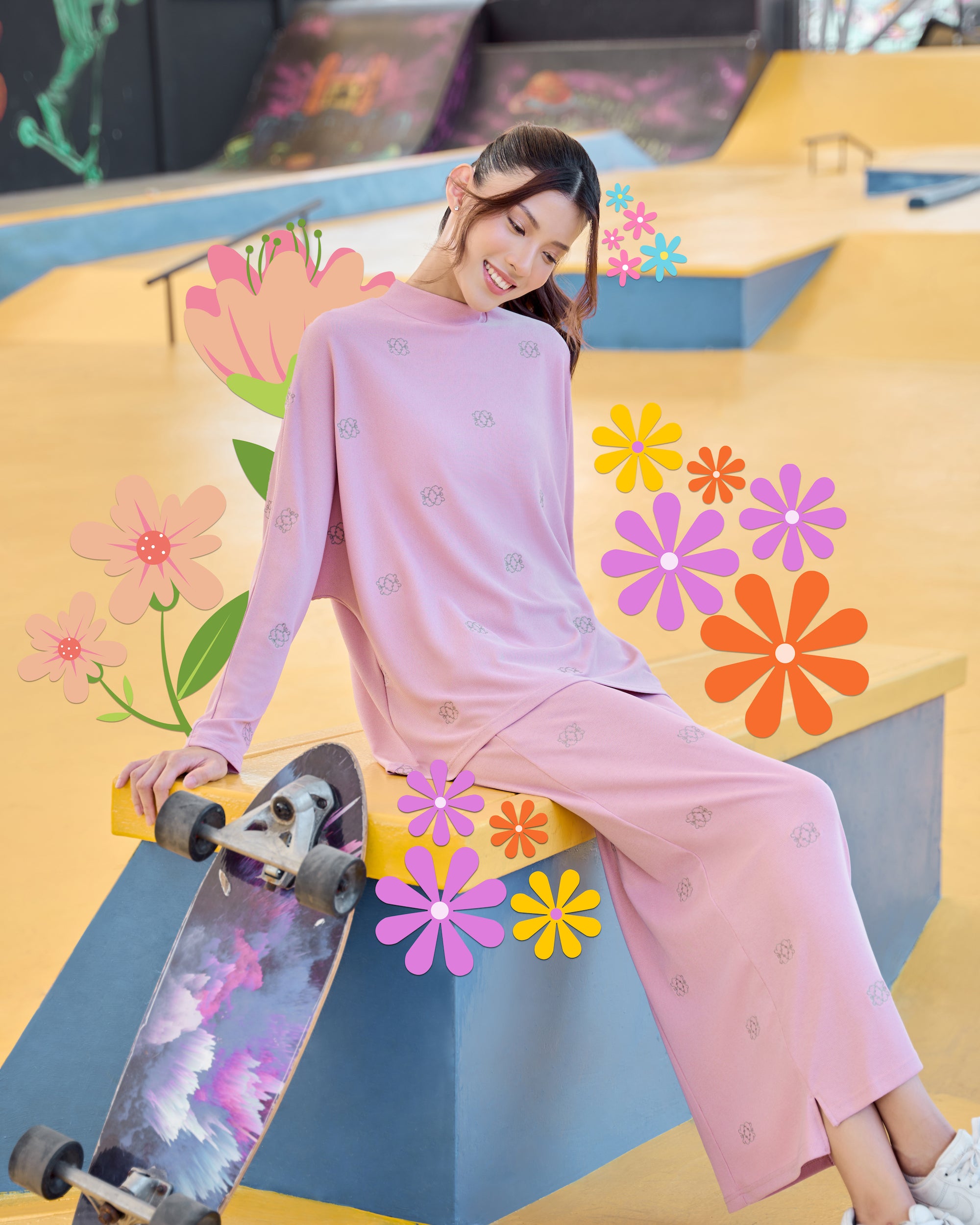 Wildflower Comeback Set
It's about embracing the classics with a modern twist.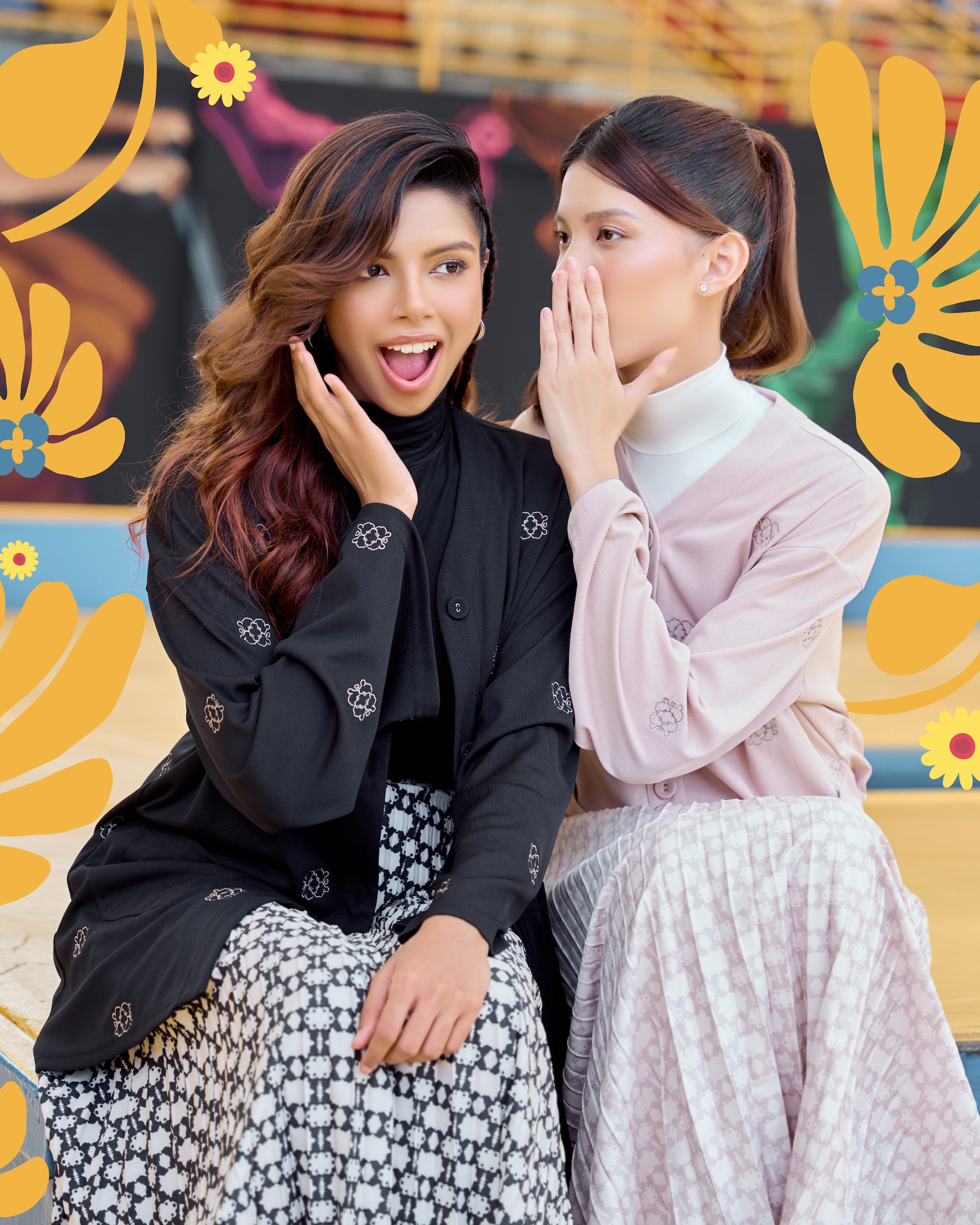 Wildflower Cardigan & Pleated Skirt
It's designed for women who want to conquer the world in comfort and style, one pleat at a time.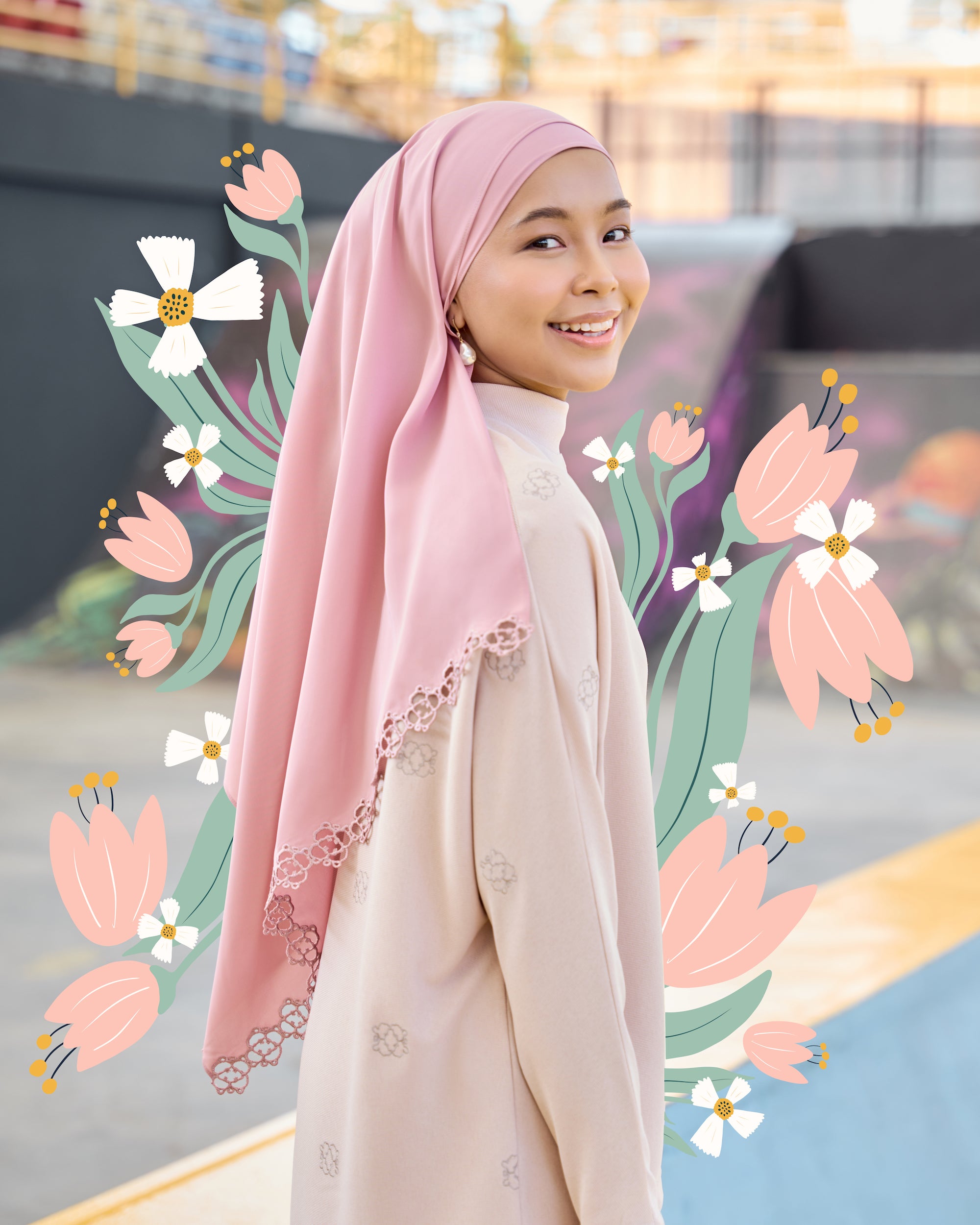 Wildflower Hijab
It's a symbol of inclusivity and empowerment, allowing you to embrace your unique style while honouring your traditions.